10 things to watch for in 2017
2019-03-21
---
Baoshijian biological engineering co. LTD
-- 10 big things for 2017
1. On January 5th, the company passed the GMP production license examination of health food of guangdong food and drug administration in one time, and passed the production license of powder, granule, tablet and hard capsule.
2. On April 18, the company passed the licensing examination of solid beverage and pressed candy production by the licensing examination center of shenzhen market supervision and administration commission in one go.
3. On April 28, the company established a systematic organization and management structure and established a sound management system of production, quality and research and development.
4. The company has obtained 5 new national food and health food product registration documents, and the total number has reached 18.
5. The third-level food and drug administration of guangdong province, shenzhen city and longgang district organized sampling to the company, and the products were 100% qualified.
6. The qualified rate of finished products produced by the company is 100%.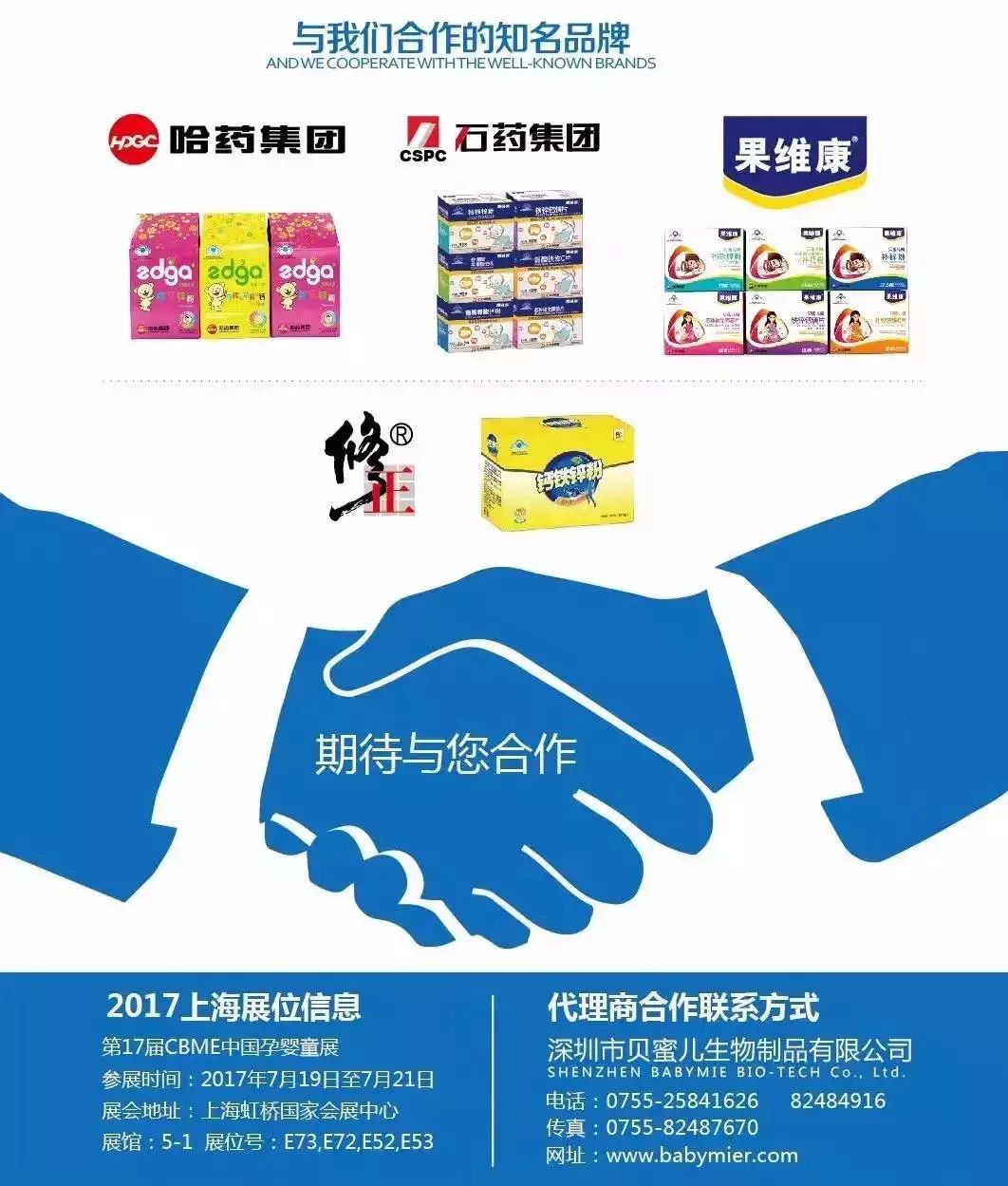 7. After the cooperation with Harbin pharmaceutical co., LTD., shiyao pharmaceutical co., LTD., jiangzhong pharmaceutical co., LTD., we successfully started the cooperation with listed companies such as xiuping pharmaceutical co., LTD., hongyuan pharmaceutical co., LTD., and zhendong pharmaceutical co., LTD., and formed a strategic cooperative relationship with qianhai rongge co., LTD.
8. The company has become the vice President unit of guangdong health food industry association and the standing director unit of shenzhen health care association.
9. The company has completed the research and development of 60 new products and put them into production, and has completed the declaration of six documented health food products.
10. The company has completed the production record of seven health food approvals.